Diaper Making Material,Sanitary Napkin Pad Manufacturing Raw Materials Manufacturers & Suppliers In Jordan

Delivery time: 15-20 days after receiving deposit or LC.
Payment terms: TT/LC/DP
Application: Adult Diaper,Baby Diapers,Sanitary Pad
Minimum order quanity: 1000.00 kgs
Packing details: Transparent wrapping film with paper board


+86-13599104026
JUHUA export diaper making materials hydrophilic spunbond non woven to Jordan customer.
Hydrophilic spunbond non woven can be used for baby diaper, sanitary napkin and adult diaper.
Non-woven fabrics mostly use PP (polypropylene) pellets as raw materials, which are produced by continuous one-step method of high-temperature melting, spinning, laying, and hot-pressing and coiling. Polypropylene is a semi-crystalline thermoplastic. It has high impact resistance, strong and tough mechanical properties, and is resistant to various organic solvents and acid and alkali corrosion.
In terms of environmental protection, the raw material of most of the non-woven fabrics used is PP (polypropylene), while the raw material of plastic bags is PE (polyethylene), which are quite different in chemical structure. The chemical molecular structure of PE (polyethylene) is quite stable and extremely difficult to degrade, so it takes 300 years for the plastic bag to decompose; while the chemical structure of PP (polypropylene) is not strong, and the molecular chain can be easily broken. Therefore, it can be effectively degraded, so the production raw materials of polypropylene non-woven fabrics are more environmentally friendly.
Diaper Making Materials In Jordan
Application Industry
Our safe and stable products are widely applied in the field of disposable hygiene products and are used to make products that are not limited to the following:
Know More About Diaper Material Applications

Why Choose
Our Sanitary Napkin Raw Materials In Jordan
We have strong power to support our production, from factory environment
construction to equipment configuration, all leading to high quality Sanitary Pad Material.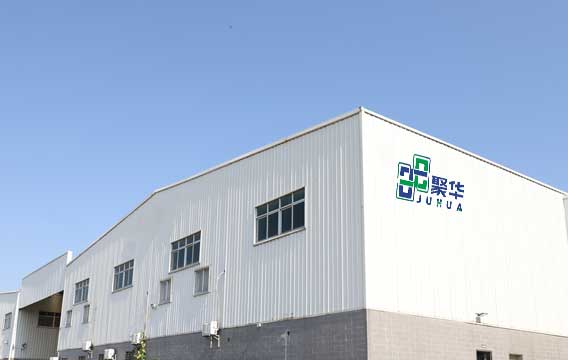 1.70000 square meters Covering Factories
We have two factories producing non woven fabrics and backsheets, covering a total of more than 70000 square meters.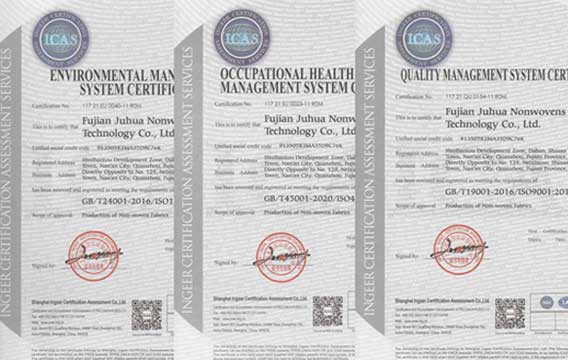 2.ISO Qualified Plants
Our production workshops are fully sealed, dust-free workshops that are in strict compliance with the ISO9001 standard.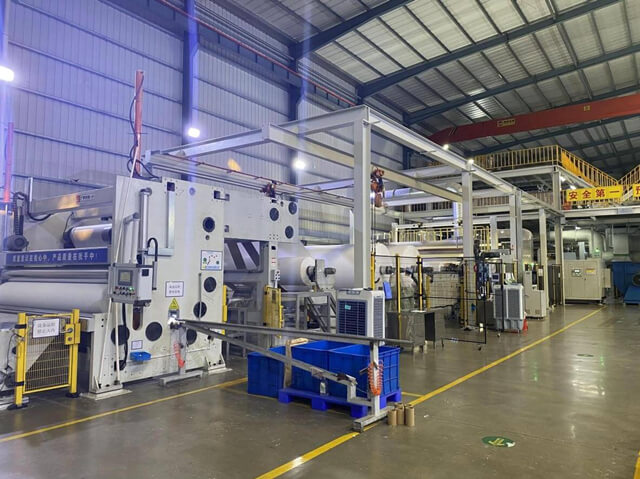 3.High-speed & Flexography Equipment
We have equipped advanced high-speed production equipment to ensure efficient production from printing to compounding and slitting.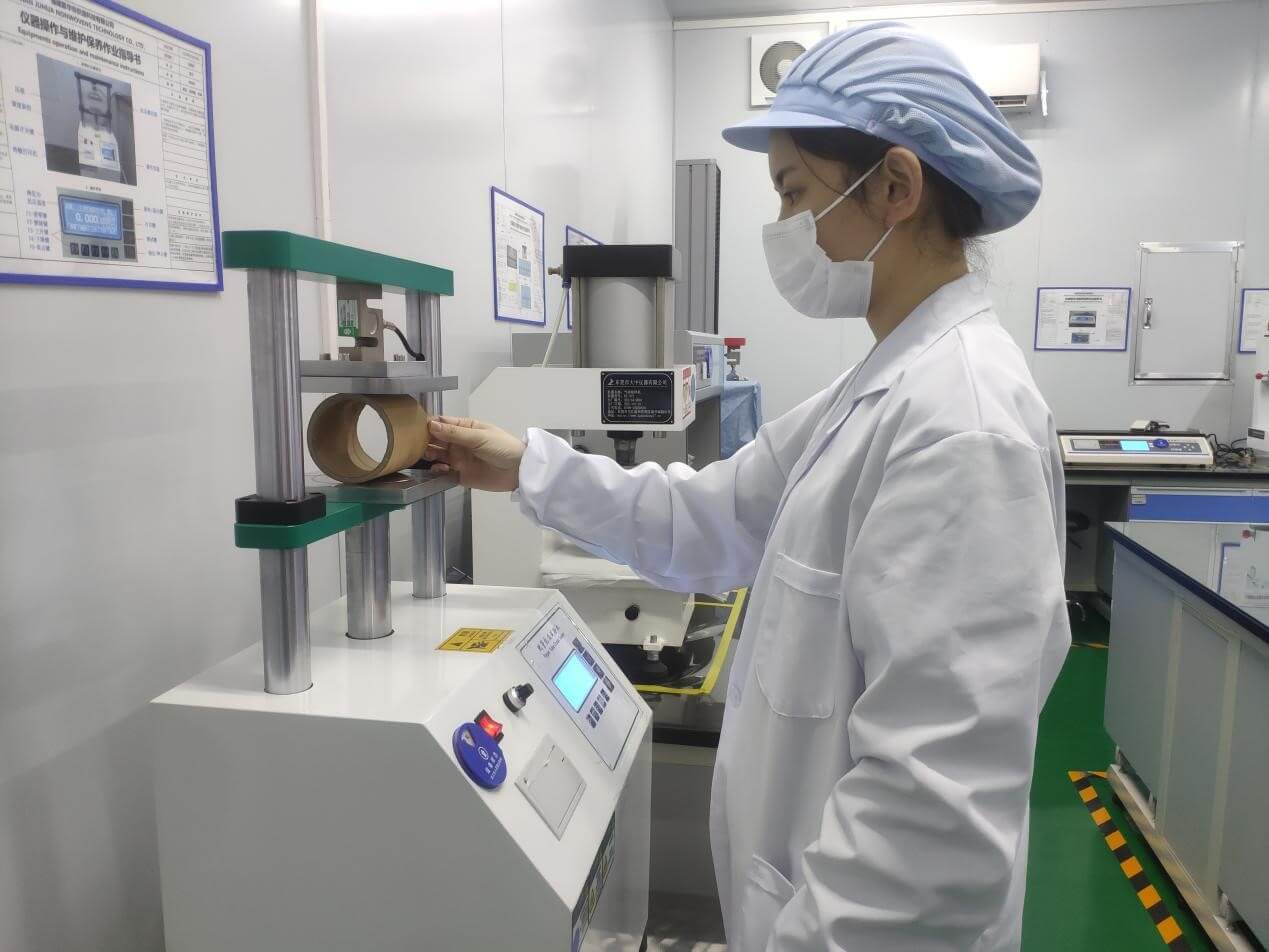 4.JUHUA Quality Control
From raw material purchase to finished product inspection, and to the final packaging delivery, we take multiple tests to control the quality of raw materials, which aims to ensure that your disposable hygiene products can be trusted by customers in the market.
Juhua Jordan Diaper Material Related Certifications
Baby Diaper & Sanitary Pad Materials In Jordan
Manufacturer Advantage

Raw material
for hygiene products

Win-Win benefit

Mix loading

High quality&
Good Service
JUHUA offers a wide range of products and services in the field of disposable hygiene product raw materials, which are all optimally tailored to your requirements to meet the practical needs.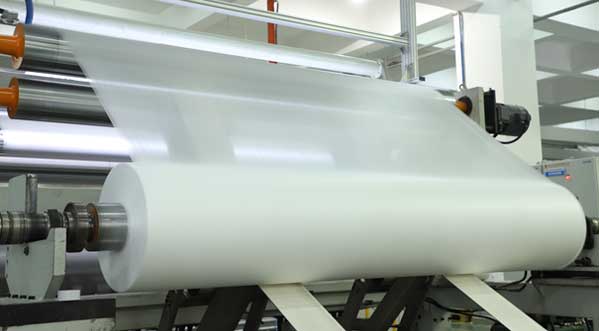 We provide our clients with cost-effective quality Sanitary Pad Manufacturing Raw Material, to improve the competitiveness of our clients' products in the market, reduce the losses caused by raw materials and obtain more benefits. These are the basis for our long-term cooperation, mutual trust, and win-win benefit.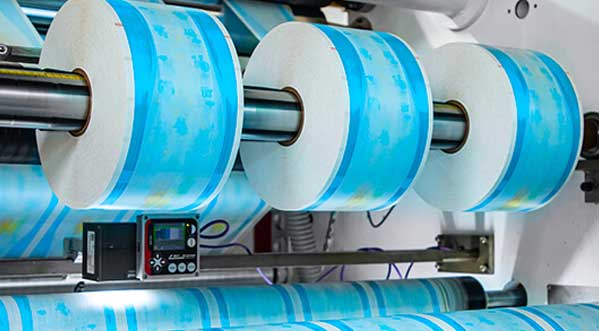 We will help clients to calculate the Diaper manufacturing materials quantity monthly, mixing all items with full loading, save cost and save time.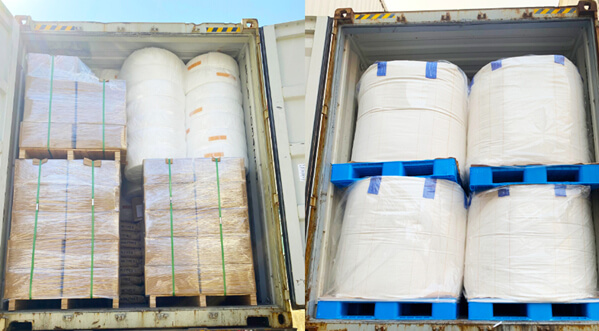 Dedicated to strict quality control and clients service, our experienced staff members are always available to discuss your requirements and ensure full clients satisfaction.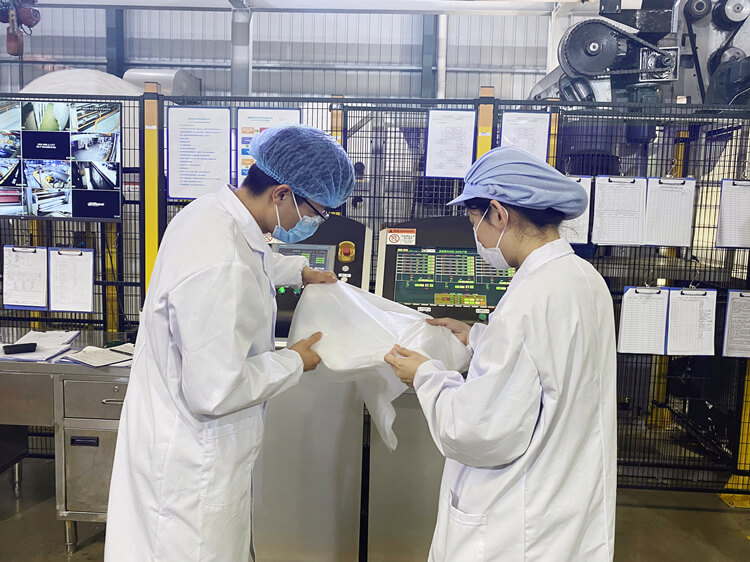 Quality Control Highlights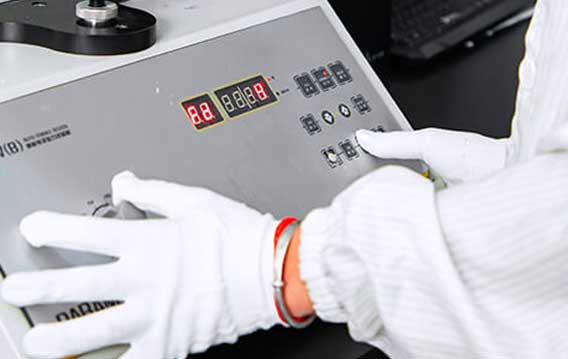 Tensile Test
The tension tester is used to test the tensile strength of the products, to control the tension is ≥2N in the lateral direction and ≥5N in the longitudinal direction.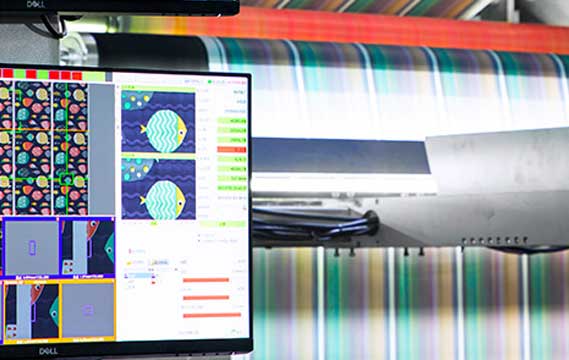 Printing Detection
The printing online defect detector detects the product printing process of each roller, and the detection accuracy of the ink dot defect is ≥0.1㎡.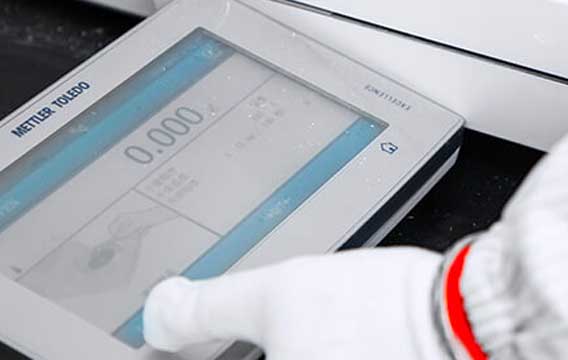 Moisture Detection
The moisture of each batch of incoming materials will be tested with a METTLER HS153 moisture analyzer to control the moisture content at ≤0.1%.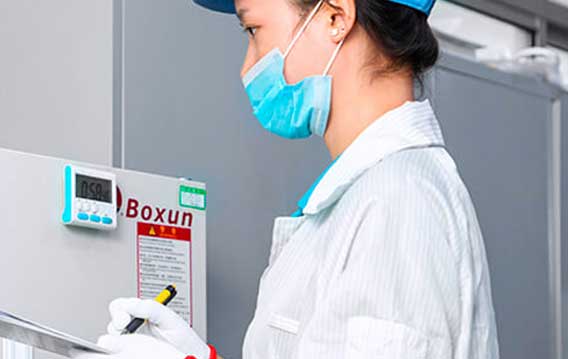 Breathability Test
The breathability of the each Backsheet in the production will be tested by a constant temperature and humidity chamber, and the airflow control error is ±500.
Jordan Diaper Making Material Nonwoven Manufacturing
01
Fiber/Raw
Material
Preparation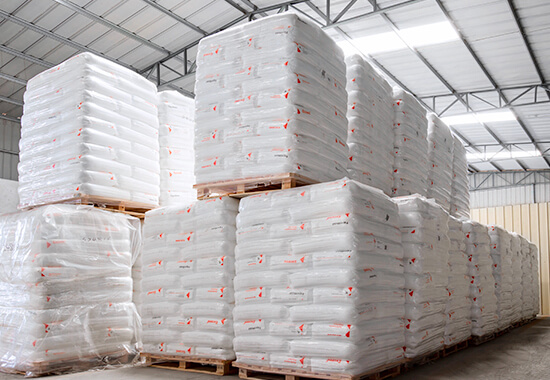 Fiber/Raw Material Preparation
Juhua's choice of raw material is based on processability and the ultimate performance requirements of the fibre web. Fiber is the basis for all nonwoven material. Most natural and chemical fibers can be used in nonwoven materials. In addition, we also use high-quality adhesives and finishing chemicals, which can bond the fibers in the web to each other to obtain a web with a certain strength and integrity.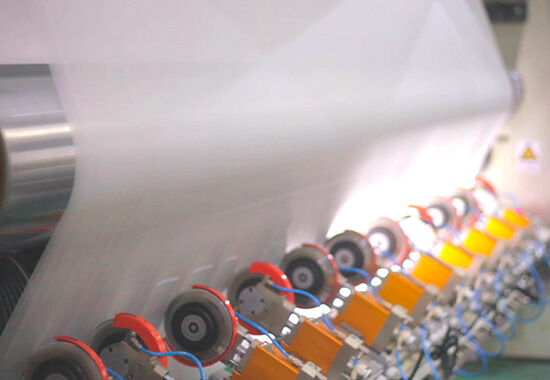 Laying
The process of forming fibres into a loose fibrous web is called laying. The reduced web strength at this time is very low, and the fibers in the web may be staple fibers or continuous filaments, depending mainly on the process of forming the web. Mosen's laying process mainly consists of dry laying, wet laying, and spin laying.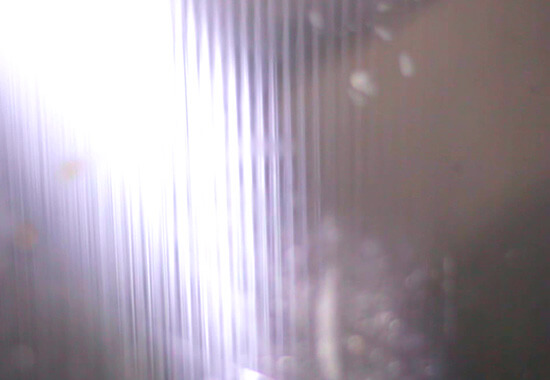 Bonding
After the fiber web is formed, the reinforcement of the loose fibers held by the fiber web by the related process is called bonding, which gives the fiber web certain physical and mechanical properties and appearance. Juhua's bonding process includes mechanical, thermal, chemical, stitch bonding, etc.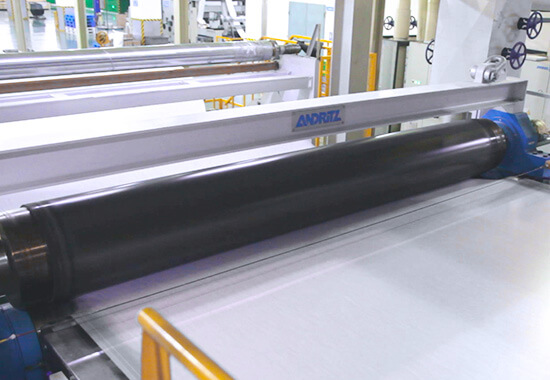 Finishing
Finishing is carried out after the bonding. Finishing is designed to improve the structure and feel of the product, and sometimes to change the properties of the product, such as breathability, absorbency and protection. Finishing methods at Juhua can be divided into two categories: mechanical methods and chemical methods. Mechanical post-treatment includes creping, calendering, shrinking, perforating, and the like. Chemical finishing includes dyeing, printing and functional finishing.
Jordan Diapers & Sanitary Napkin Material
Related Video
Jordan Diaper Manufacturing Materials Blog

Copyright ©2021 JUHUA All Rights Reserved